At Dentistry for Children, We Provide Quality Pediatric Dental Care You Can Trust!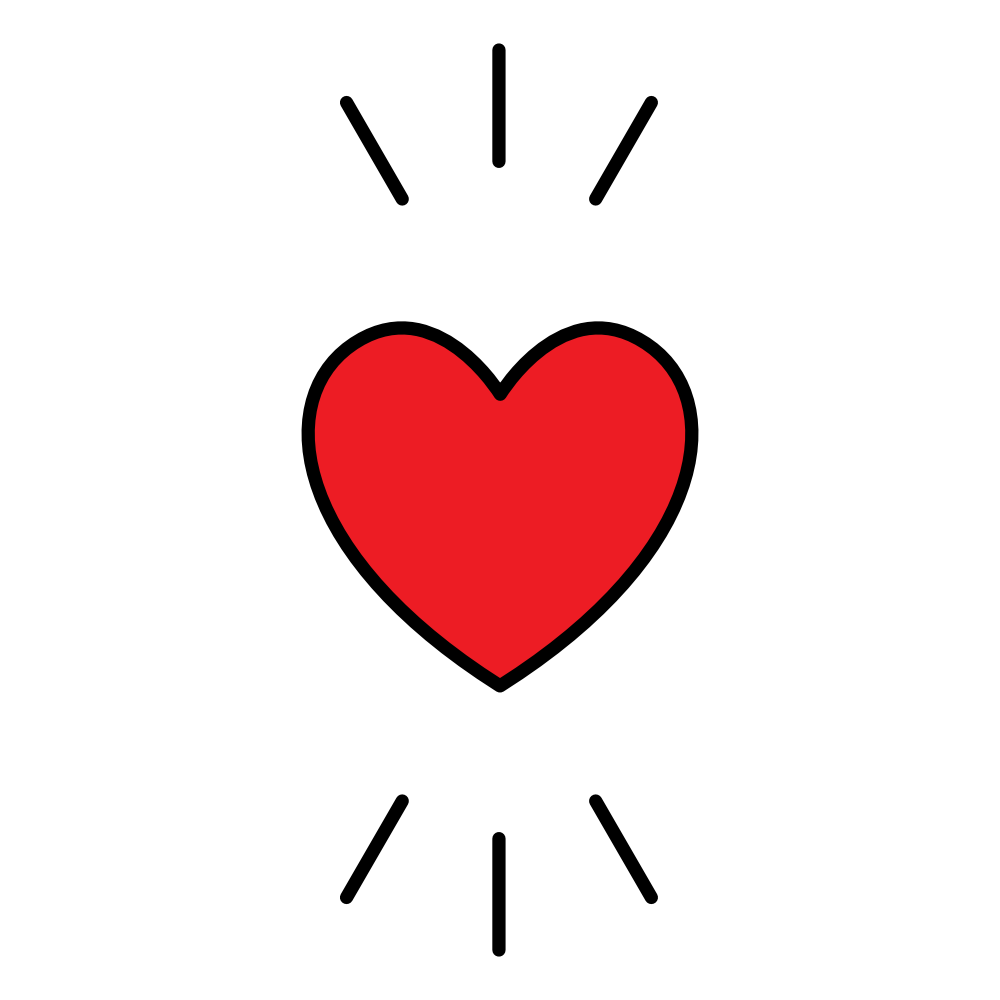 WHY CHOOSE US?
Dentistry for Children isn't just a dentist office. It's a place where our
experts in children's dentistry love helping kids develop positive feelings towards dental health.
Your family will receive the highest level of pediatric dental care in a fun, child-friendly environment.
Plus, we've got you covered – we accept most insurance! Contact us today to join our patient family.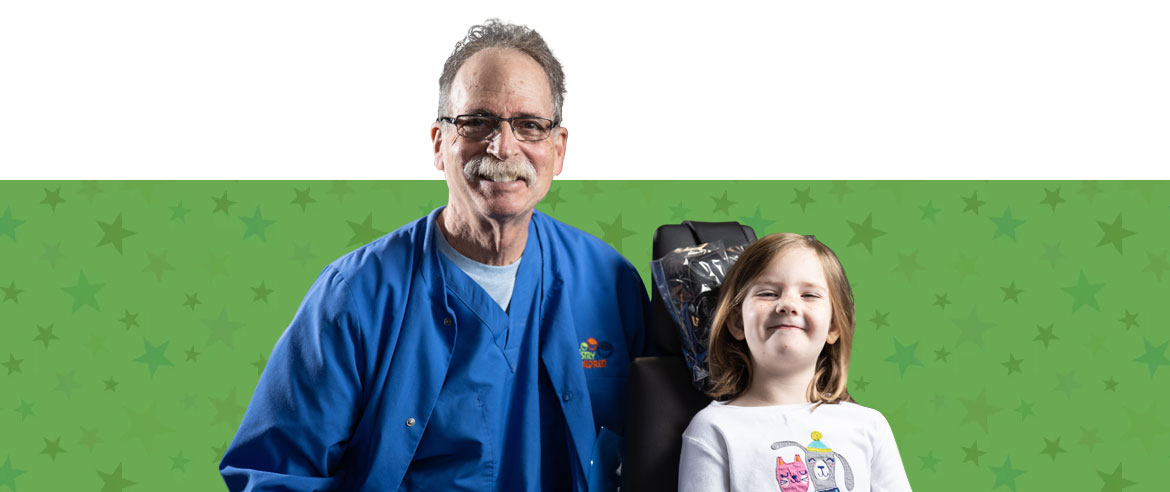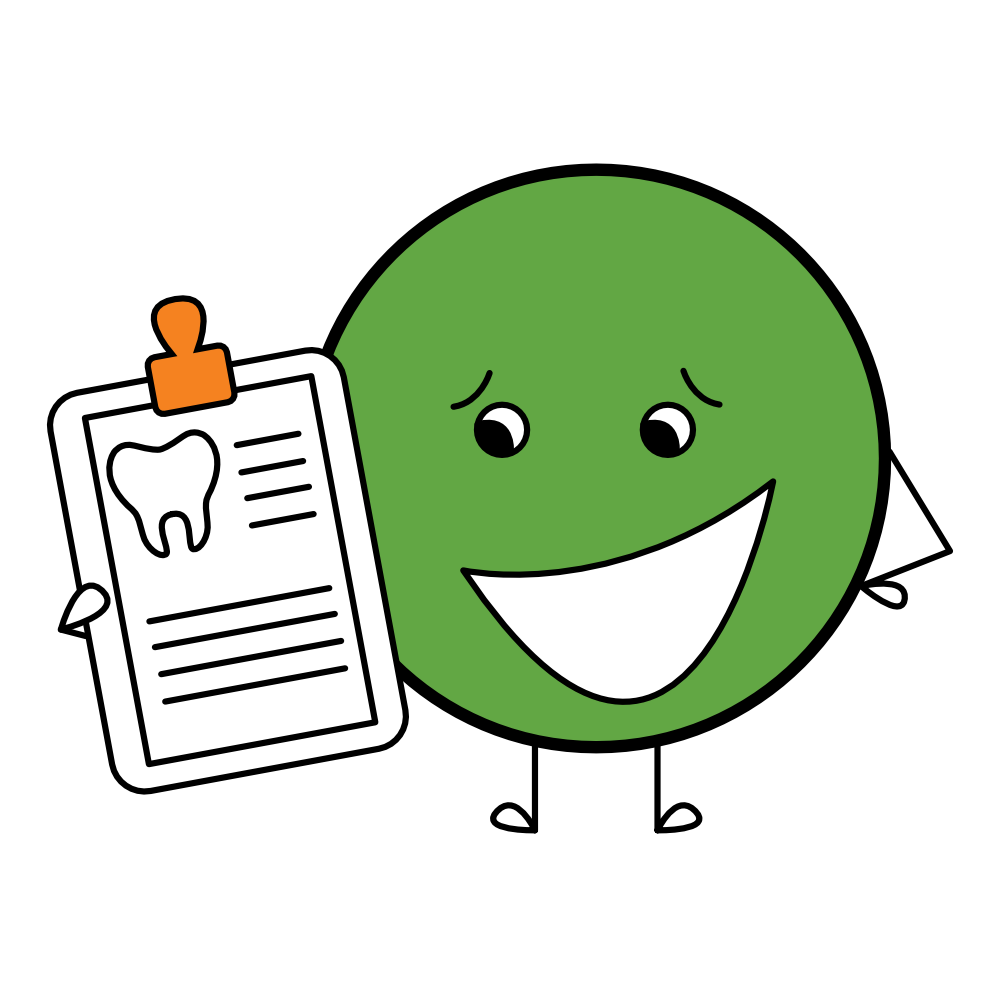 OUR SERVICES
From fluoride treatments and cleanings to basic oral exams, we know how to turn a visit to the dentist into an adventure! Check out our full spectrum of pediatric dental care services — tailored just for your little one! We also accept most insurance plans. Now that's something to smile about.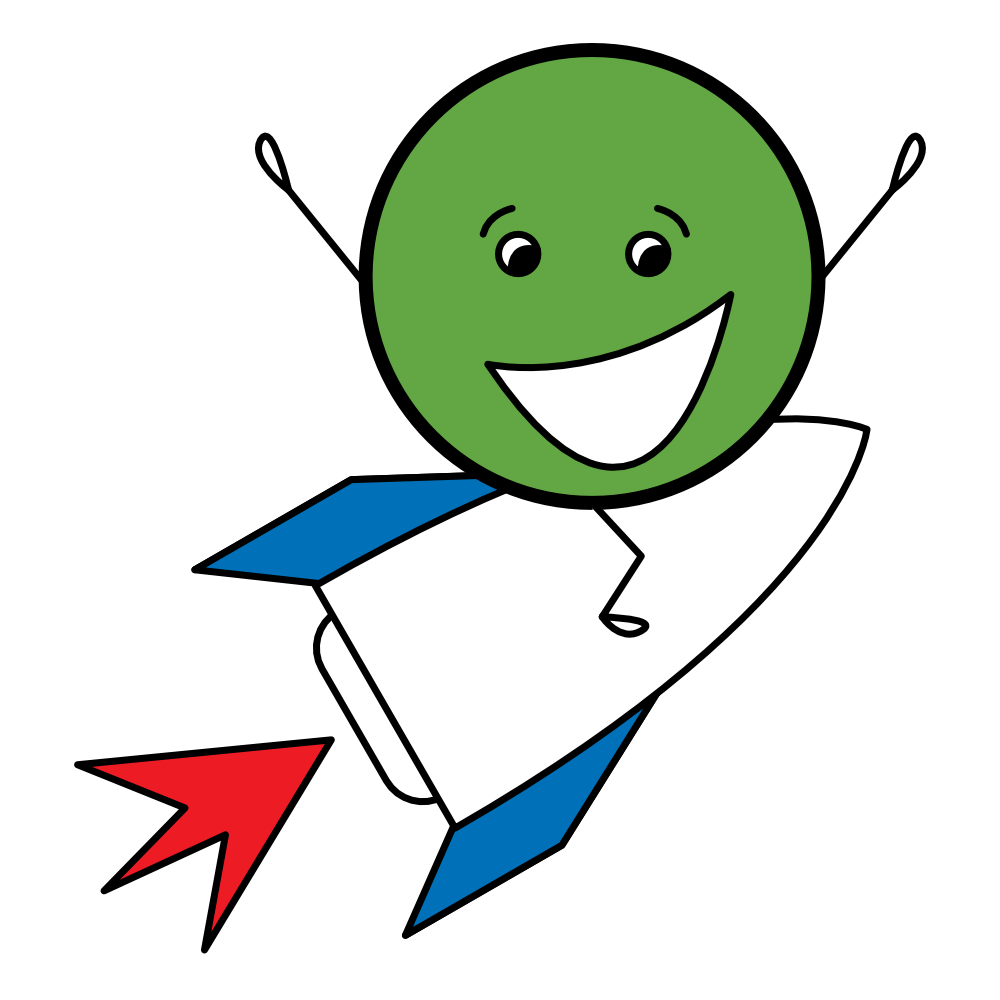 YOUR FIRST VISIT
The American Academy of Pediatric Dentistry recommends a first dental visit at 1 year or after the eruption of the first tooth (whichever comes first). To make sure your child's first visit is a positive experience, we invite those who are old enough on a special behind-the-scenes adventure to help familiarize them with the new surroundings. Next, we encourage a little playtime in our colorful, toy-filled waiting area. When it's time for your child's exam, our pediatric dentists and dental assistants will use a variety of tactics to keep your child entertained while we do a comprehensive examination. For our youngest patients, we also perform lap exams so Mom or Dad are present to help their child feel safe and comforted. Depending on age, first-time exams may include radiographs (or as we like to call them, tooth pics) and a cleaning. After we're all done, bravery is rewarded with a goodie bag and special prizes while we talk to Mom or Dad about the best way to keep those little teeth beautiful and bright.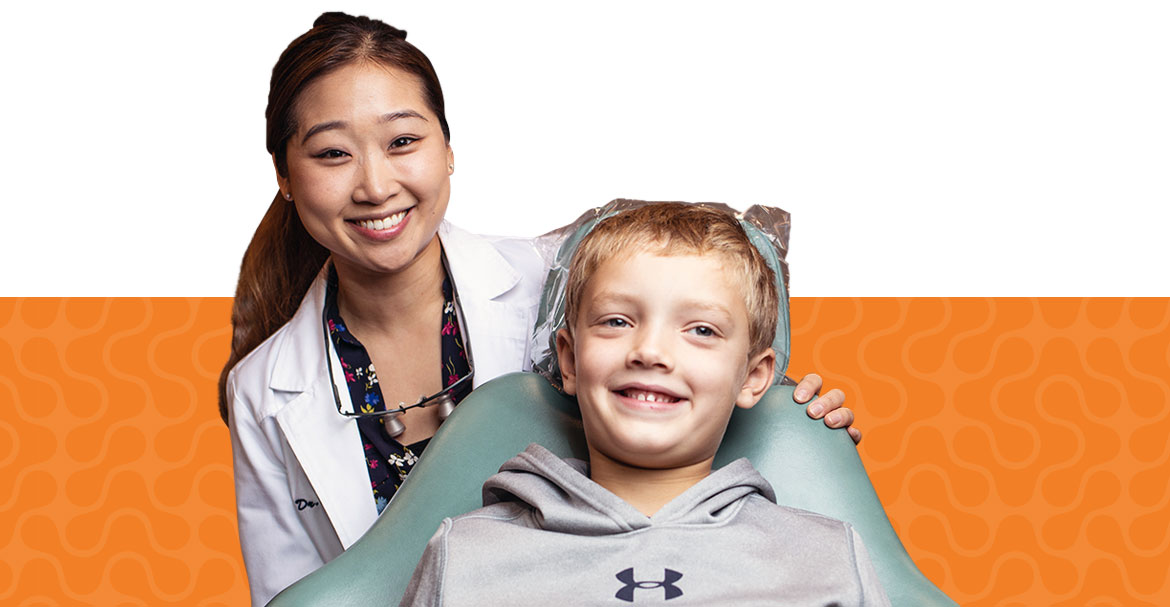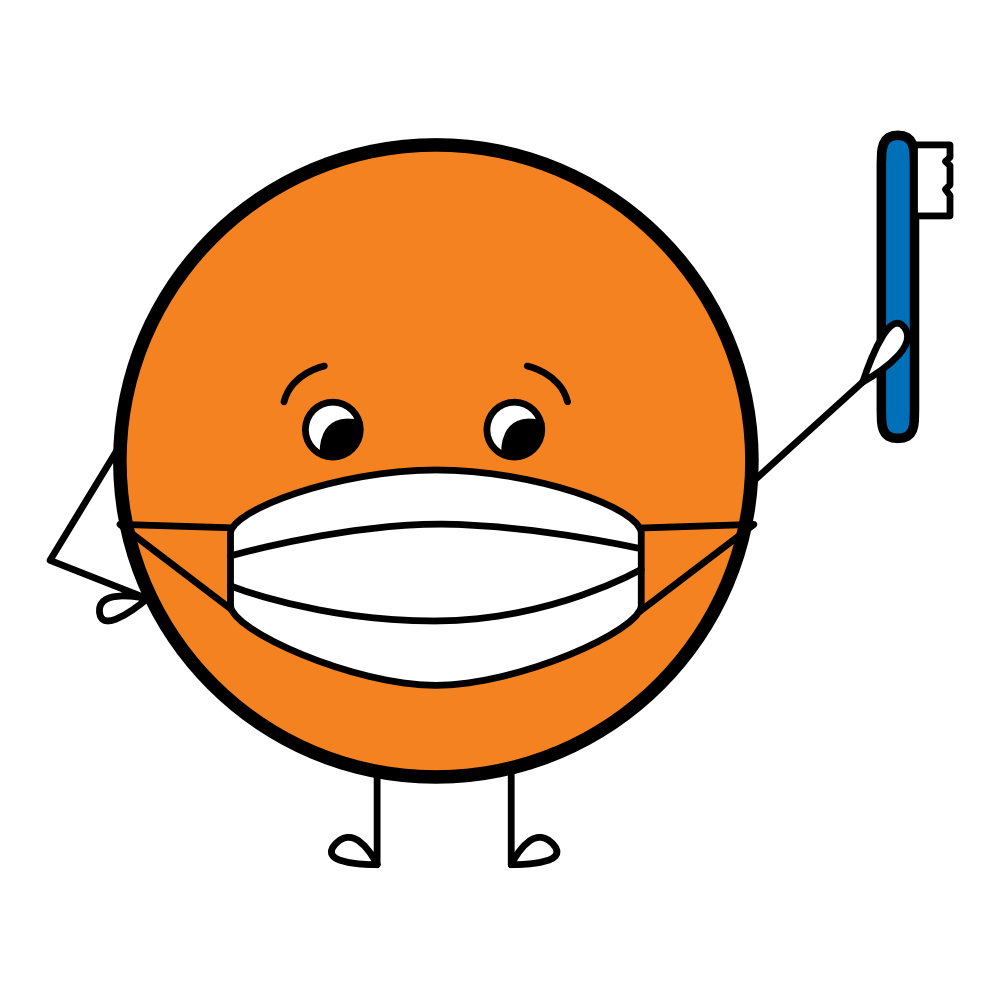 MEET THE DOCTORS
Our team of pediatric dentists aren't just kid people; they're kid experts! With specialized skills and a knack for communicating with children, you'll notice the difference right away. 
PATIENT REVIEWS
Want to know what everyone is smiling about? Check out our glowing patient reviews!
My boys have been seeing Dr. Goldsmith since they were 2 yrs old. My oldest has aged out at 24 yrs old and my youngest is a senior in high school. They love this practice! Great Dentist and Staff!
-Yvette
I absolutely adore this practice. Everyone is so friendly and the customer service is unbeatable. I wish they took adult patients because I would be the first in line for a cleaning! 
-Katherine
This dental office is amazing. Everyone there is very friendly and the doctors and hygienists are great with kids! My 9 year old had 2 teeth removed to make way for orthodontics and they were so good with him and put him at ease. 
-Valerie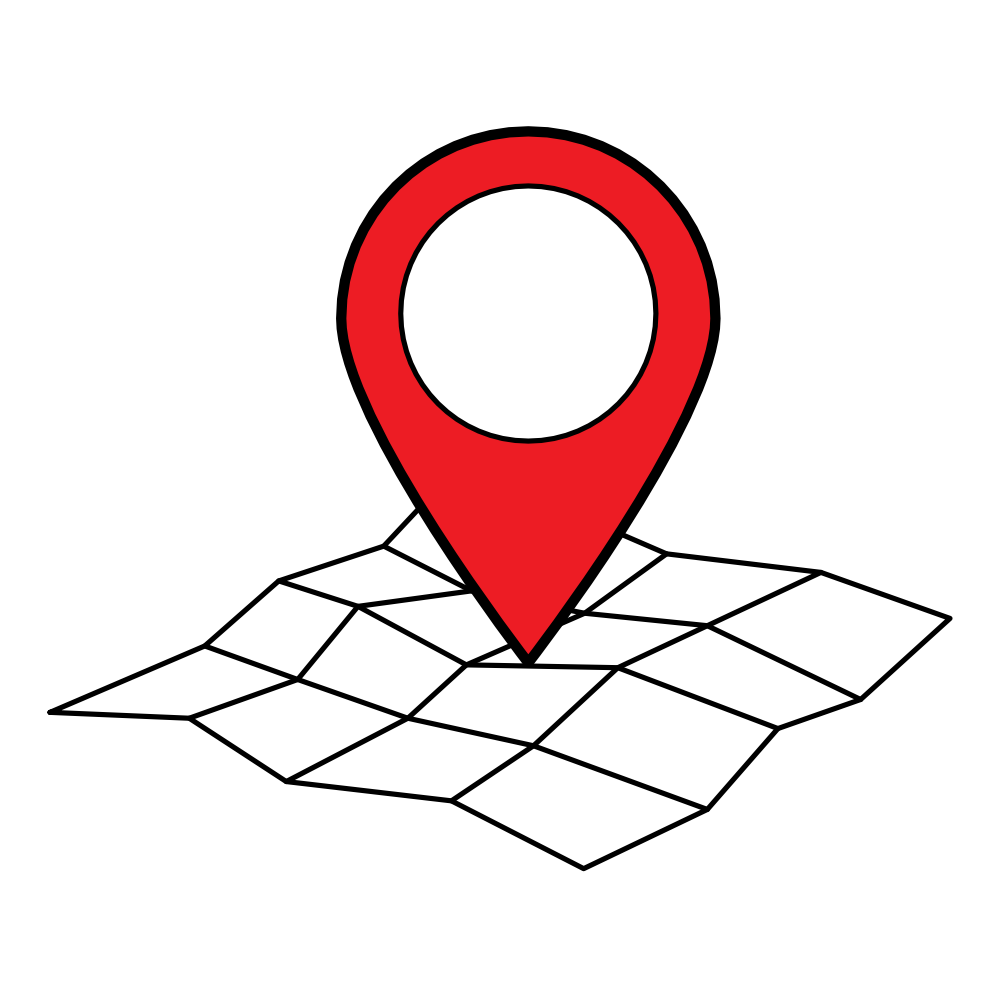 LOCATIONS
With six locations around Maryland, we make life a little easier for Mom and Dad by keeping the adventure close to home.